About Westbound Real Estate
Westbound Real Estate opened its doors in Warren County in 1989 but its roots go back way deeper and actually extend from across the globe. Phil Reid has a long history in the real estate market in the area. Raised in Bridgeton Missouri, one of 8 children, Phil spent much of his youth working with his father, Bill Reid, who developed land in Warren County. It was in a very roundabout way, though, that led to actually opening his first real estate office. While enrolled at Mizzou, he signed up for a student exchange program and went to school at Sophia University in Tokyo, Japan. He took a few Japanese language courses and ended up working for Nittei Group, a Japanese real estate firm that specialized in building condominiums in Tokyo. At that time, real estate in Japan had skyrocketed reaching as high as $4,000 a square foot or more. Translate that to what everyone's home would be worth in the St. Louis area and we would all be multi-millionaires.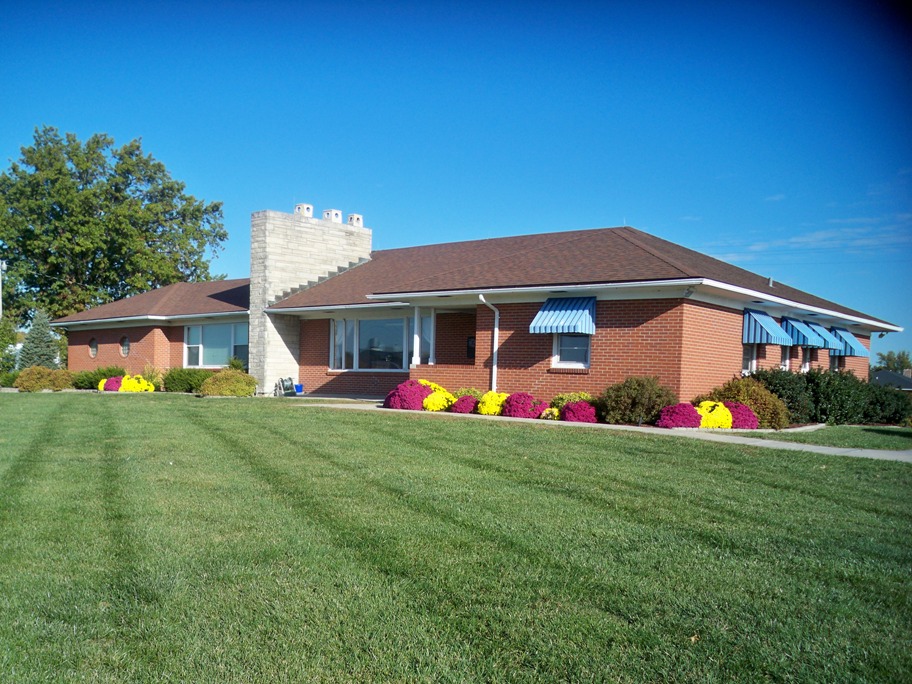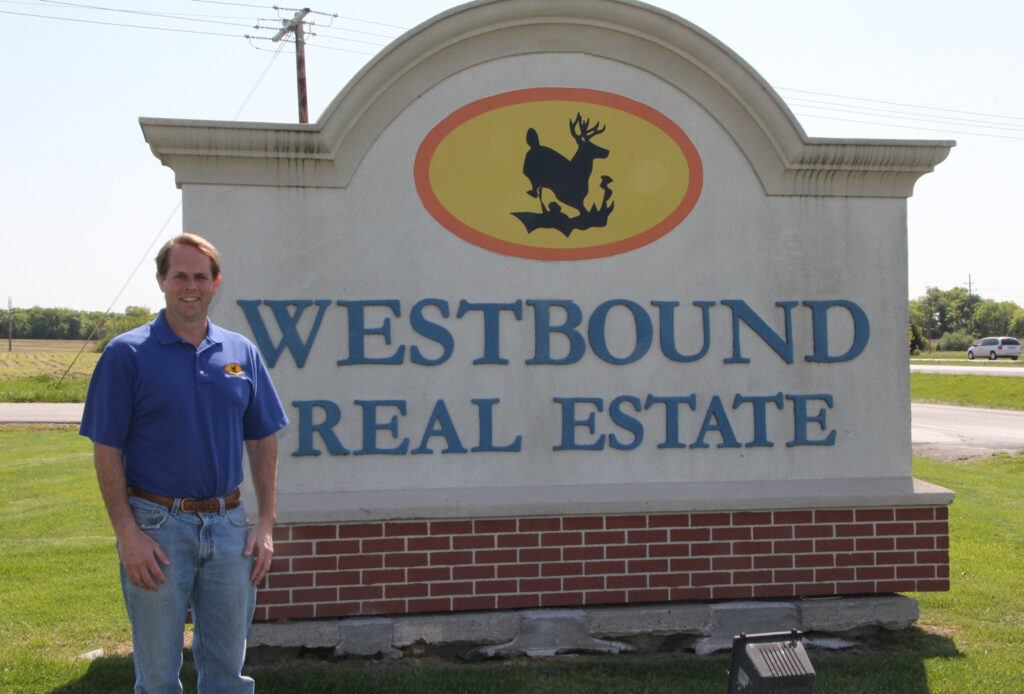 After a few years working in Tokyo, Phil decided it was time to come home and open up his own real estate office, which he did in 1989, naming it Westbound Real Estate to coincide with the westward flow of newcomers to the market. At first, land sales were the majority of Westbound Real Estate's business, with a large demand from urbanites wanting to get out of the city and suburbs. Twenty years ago the average 3 to 5 acre lot in Warren County ran from $6,000 to $15,000. Today it is about 4 times that amount at $25,000 to $60,000. Phil's first month's sales in the business were a $29,000 home in New Florence and a $17,000 lake lot in Warrenton.
Since then Westbound has continued to flourish during the ups and downs of the real estate market. Westbound has a heavy emphasis on land sales, which makes it unique to other real estate offices in the area, but also offers full service for homes and residential listings throughout Warren and surrounding counties. In fact, the residential side of the business has grown significantly in the past few years, especially including many listings with a home and land packaged together.