The Westbound Real Estate Team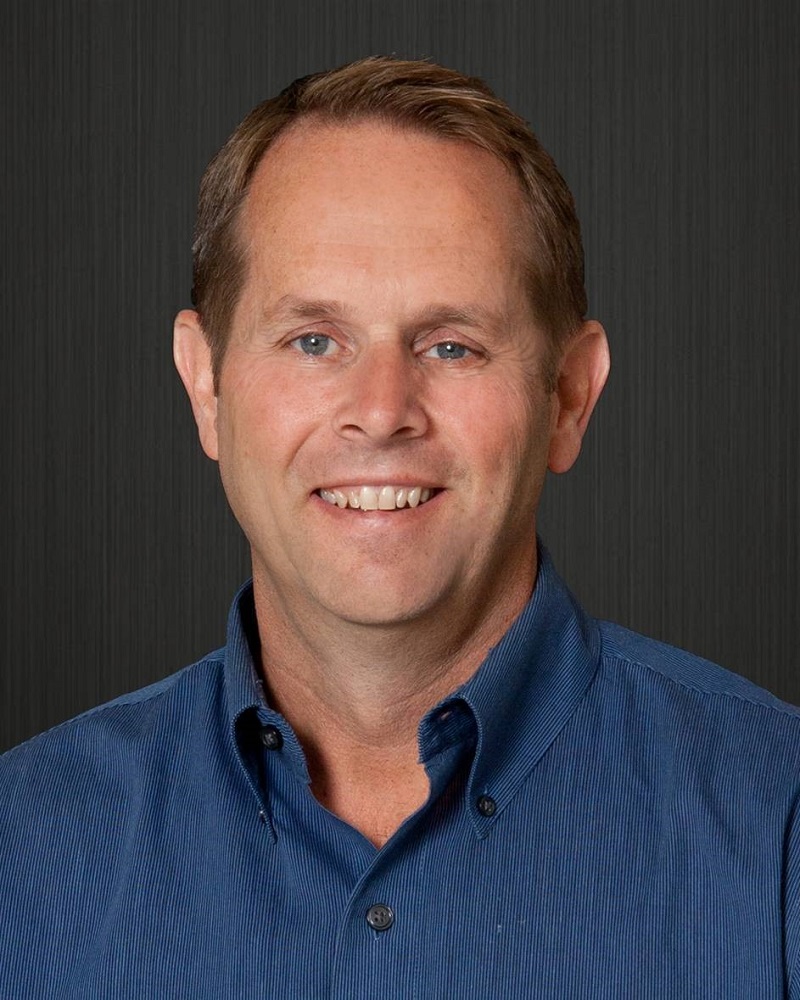 Phil opened the doors of Westbound Real Estate in 1989 and quickly created a niche specializing in land sales in Warren, Montgomery, Lincoln, Callaway and surrounding counties.  Phil has over 33 years of experience in buying, selling and developing real estate.  As his focus began on Farms & Acreage, Residential Building Lots, and Commercial Ground, he has now evolved Westbound Real Estate into a full service practice for Homes and Residential Listings as well.  Phil is heavily involved in the local community, being a member of Warrenton, Wright City, and Foristell Chambers of Commerce, Rotary Club, Elks Club, Warren County Economic Development Council, and has served as the President of AGAPE, a local non-profit that helps the hungry, hurting and homeless of Warren County. He also enjoys time with his family, his wife, Mindy, sons age 12 & 10, and daughter age 7! In his free time, it's a good bet you can find him on a tractor cleaning up property or with a fishing pole in his hand.
Mindy joined the Westbound team in November of 2004 shortly after moving to Missouri. She assists part time with marketing and is responsible for the design and creation of all Westbound marketing materials, as well as the design and maintenance of the Westbound website. In addition, she is full time wife to Phil and mother of their three children. She has a Bachelors degree focused in Marketing from Winthrop University in South Carolina and received her MBA from St. Louis University in 2011.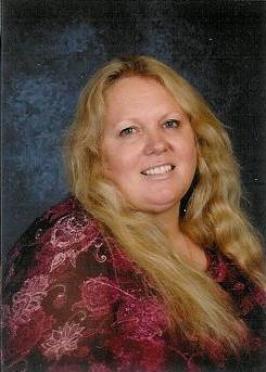 Pam joined the Westbound team in December of 1990. She was in charge of daily operations at the office for 32 years assisting Phil. Now Pam is enjoying retirement with her family and especially those grandbabies, but still assists Westbound as a consultant when needed. Pam is a long time resident of Warren County and was also one of Westbound's very first clients back in 1989!